Forward Cody was developed in 2007 through a collaborative effort of passionate leaders in the local Cody, Wyoming community. The need for economic development was apparent, but the desire to retain the historical small-town feel was crucial.  
By 2008, the message became clear… 
"Forward Cody is the leader, facilitator, partner, and advocate for a vibrant economy in the Cody area." 
Whether you need simple technical assistance to structuring large financial packages, Forward Cody is here to make it happen.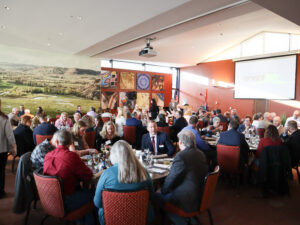 Forward Cody is directed by a board of directors composed of 17 members along with 5 advisory
 members. These local leaders work hard to make our vision become reality. As a member, you are joining the effort to provide needed resources and support to incoming and local businesses as well as other community improvement projects.  
Our focus is on helping others achieve success with their business.  Our definition of economic development is the creation of a climate that supports the existing businesses and encourages new businesses in the community.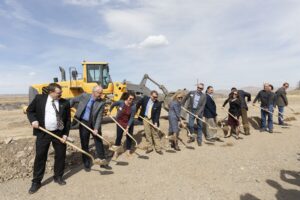 Our goals are:
retention and expansion of local business

 

new opportunities for entrepreneurs

 

quality infrastructure and community facilities

 

relocation of new companies  

 

a quality business environment

 

a capable and willing workforce

 

an ongoing and sustainable economic development effort

 
An example of how we accomplished this: 
Light Manufacturing Incubator – In 2010, Forward Cody identified the need for space so that starting companies could have a chance to establish and grow successfully. With funding from the Wyoming Business Council, the 11,500 sq ft building was discovered and purchased near the airport. The incubator building is leased to the company at less than the market rate for three years. This allows the new company to become firmly established and make decisions about the future permanent locations.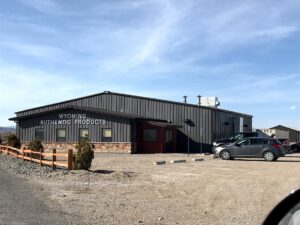 Wyoming Authentic Products – Established in 2012, David Fales created the ultimate snack company producing snack sticks and jerky. It is now an international company with products in stores across the United States and Canada. Forward Cody assisted in David's success by providing a processing facility, at the time the ONLY USDA approved meat processing facility in Wyoming.  Wyoming Authentic Products leases the facility. David's success is a testimony to extreme perseverance in a high-quality product! 
These projects and many others are what get us out of bed in the morning – being able to help small businesses grow and succeed into positive contributors to our community. 
Alone we can do so little; together we can do so much. – Helen Keller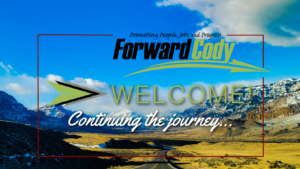 Contact us today to get started
1130 Sheridan Avenue, Suite 200 Cody Wy 82414
307-587-3136 | www.forwardcody.com