We choose to live in Cody because of the lifestyle it offers. Cody boasts many big city amenities without the traffic (our average commute is 12 minutes), noise and congestion. We choose to live where the stars are not only bright, but brilliant. We treasure this place where high speed communication merges with low speed lifestyle. We are happy to share this place, where climbing the ladder and climbing the mountain can (and does) happen in the same day!

Our community is growing at a steady rate.
Cody continues to flourish economically because of these quality of life benefits, but also because of the people it attracts.
Total Park County Population  –  30,518 (2022)

City of Cody Total Population  – 10,174 (2021)

Population Demographics – 49.9% Male | 50.1% Female

Median Household Income – $63,145

Per Capita Income – $34,127
 "

I find the quality of life here absolutely terrific.  It's an extraordinarily safe community. Out here it just feels comfortable, safe, happy."
Larry Patrick

Average Precipitation – 11.5 in

Average Sunshine – 300 Days/Year

Average July High/Low – 83.1F  |  54.1F

Average Jan High/Low – 35.4F  |  13.6F
Cody Elevation – 5,102 ft

Highest Point in County – 13,153 ft – Francs Peak

Lowest Point in County – 3,910 (approx.) ft – near Clark
"

Cody is beautiful!  The mountains and the flatlands and the whole juxtaposition of all the outdoor things here – it's all very dramatic and beautiful.  "
Susan Patrick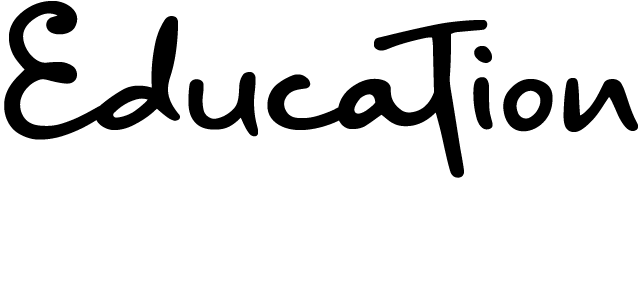 Our community continues to grow economically because of these quality of life benefits but also because of the people it attracts. Our residents are primarily seeking a lifestyle for themselves and their families.
Graduation Rate – 95%  |  National 84%

Student/Teacher Ratio – 12:1  |  National 16:1

Spent Per Student – $16,198 |  National $12,239

District Enrollment: 2,071
With plenty of schooling options, and a community college just down the road, opportunities abound to raise a family in one of the safest places in the Rockies.
"Coming to Cody is definitely affordable.  You can find yourself on the outskirts of a lot of space, or you can find yourself a nice little nook here in town for a reasonable price."
Jesse Renfors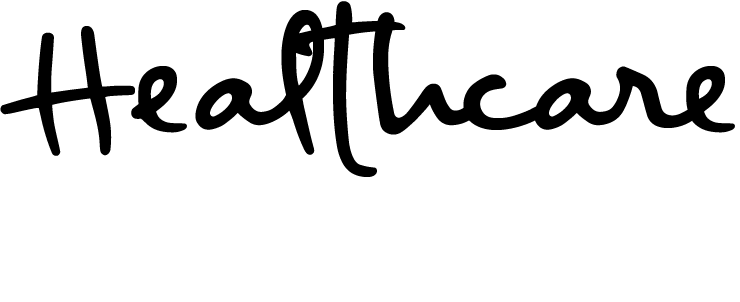 Cody Regional Health
Located in Cody, Wyoming, Cody Regional Health and it's fleet serves as a primary, full-service medical center to Cody and surrounding communities throughout the Big Horn Basin.  You won't need to travel for expert, award-winning medical services ranging from primary care, orthopedics, cardiology, oncology, and so much more.
25- Bed Acute Care Facility

94-Bed Long Term Care Center

20-Bed Chemical Dependency Center
Additional Medical Services
In addition to Cody's state of the art hospital, our community boasts over 23 additional medical services and facilities including but not limited to:
"Cody Regional Health is a great organization because of our deep-rooted culture embracing patient-centeredness from every level of the healthcare system. When people are the central focus, greatness can be achieved."
Andrea McKay