The City of Cody, Wyoming, on the east boundary of Yellowstone National Park, was established in 1896 by world famous hunter, scout, and showman William F. "Buffalo Bill" Cody. In the years that have followed, Cody has developed into a favorite Western destination for travelers from all over the world.
Cody is the American West. The culture lives on in the toughness and commitment of the rodeo cowboys who have made Cody, Wyoming "The Rodeo Capital of the World." Cody exemplifies the New West as well as the Old.

On the surface, Cody may appear as a quaint little tourist town.  Dig deeper and you'll find a connection between the people that choose to call Cody their home and their synergistic relationship with their surroundings. 
You'll see that trailblazing spirit is still very much alive 120 years after our original frontiersman, 'Buffalo Bill' Cody, had the foresight to realize how much this place would have to offer for generations to come.
Some of our favorite annual events & gatherings.
Cody offers some incredible events and opportunities to connect. From annual Beer Fests to weekly summer concerts in the park, there's something for all ages.
Rendezvous Royale
A week of art events inspired by the American west.
4th of July Parade
Cody's traditional, family-friendly 2-day parade on July 3rd and 4th.
Buffalo Bill Cody Races
Scenic Half Marathon and 10K in late September.
Taste of the Trails
Ski or snowshoe 3 miles of groomed trails and enjoy a 4 course meal.
Cody Stampede & Night Rodeos
Enjoy Cody's professional Stampede Rodeo July 4th week, or watch the Cody Night Rodeo any other night throughout the summer.
Cody Farmer's Market
Summer: Thursday 4-6pm & Saturdays 9am-12pm
Winter: Saturday 10am-1pm
Cody Christmas Stroll
Watch Cody's lighted parade and enjoy food and drinks while you shop local.
Yellowstone Beer Fest
Beer festival featuring 60+ breweries and 220+ beers from around the US.
Concerts in the Park
Free concerts in downtown Cody every Thursday throughout the summer.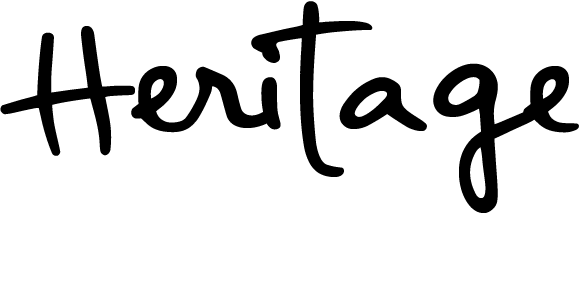 Heart Mountain Relocation Center
WHERE WESTERN CULTURE & RICH HISTORY COMBINE
Interested in living and working in Cody? Get in touch.